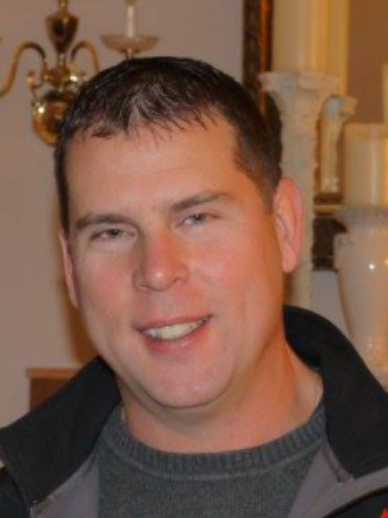 Amish1 was founded from a true love and respect for the Amish community.  This business was established in 2003 by a retiree Doug Stenberg from Ridgeway. After 18 years with Mississauga Transit, he returned to a life-long passion: Long-distance trucking. During a trip through Amish country in Pennsylvania, he spotted the eponymous sheds. Constructed with raw hemlock and larch wood skids, and finished with sturdy black-plated steel hardware; the quality and pride in workmanship was evident. "But when I spotted these in Pennsylvania, I knew they were better than anything I could build." So he bought one from the Amish carpenter, and transported it home with the intention of bringing this craftsmanship to others. He had his first one sold before he could even remove it from the trailer back home. His passion for the Amish built sheds began and the business grew. During COVID, Doug decided to sell the business. He had hired a young man to help pick up and deliver these sheds, and grew fond of him. He was able to show this young man all the ropes of the business and developed a business relationship with him. When it was time to sell, he offered to sell the business to this young man David Leslie.  David is an aircraft maintenance engineer who was laid off during COVID. As he was financially distressed, he had to look for work and was eventually hired by Doug.  David is the proud new owner of the company and he will continue Doug's legacy and expand the business with integrity.
As a small business, we will continue to provide a high level of customer communication, customer service and time accuracy paired with the Amish build services to ensure a smooth process from our initial meeting with our clients to the delivery and installation.
We love building relationships that stand the test of time – we are here year after year to count on for all your outdoor Amish1 sheds.